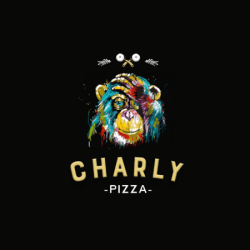 Charly Pizza is a brand new pizzeria in Szeged specializing in high-quality sourdough Neapolitan-style pizzas, waffles and other tasty treats.
You can get 12% off from every on-site order if you show your ESN card.
Note: this discount only applies to on-site purchases - it cannot be redeemed for online orders.