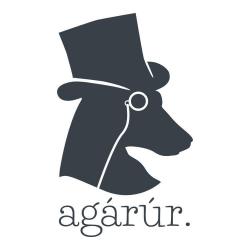 Agárúr is a specialty coffee shop in the heart of Szeged, right next to the university library.
However it's a coffee shop with a twist - besides getting your daily fix of specialty coffee, tea, organic fruit juice and pastry, you can also enjoy a showcase of some of the finest contemporary art pieces from the area, several of which you can even request to get printed on a T-shirt.
Check out their introduction video here:
https://www.facebook.com/agarur/videos/274267230897755/
With your ESN card, you get a 10% discount for all products.
Note: this discount only applies to on-site purchases - it cannot be redeemed for online orders.